Communicate loud and clear with our modern school intercom and PA systems, nurse call and paging systems, home control and automation systems
Clarity and reliability are the keys to an effective communications system. We build clarity and reliability into every communication system we design and install. A modern, state-of-the-art intercom system by Telecor can deliver more than just convenience. Access to direct, two-way communication and monitoring enhances security, increases property values, reduces insurance premiums - and can extend a welcome to everyone who visits your residence or building.
Whether our team is ensuring the critical functionality of a nurse call system, building a heavy daily use intercom system, or delivering cutting-edge smart home technologies, we take the time to truly understand our clients' needs. Our Audio Visual technicians are experts at providing clear, consistent communication solutions for the duration of the system's lifespan.
Nurse Call and Paging Systems
Hospitals, retirement, assisted living and long-term care facilities cannot afford to make mistakes, especially in emergency situations. That's why it's imperative for nurse call systems to be robust and reliable. Telecor's Nurse Courier system offers a total communications solution. Whether used as an individual system, or as part of a network of multiple systems, it can meet today's needs and grow to accommodate future expansion. We design and build these systems to provide flawless audio and video confirmation of emergencies, helping to monitor patients and alert medical staff in the case of a change in the patients' status and more.
We design, install, and service
Room stations with or without two-way voice communication
Nurse station consoles
Telephone/cellular/pager electronic interfaces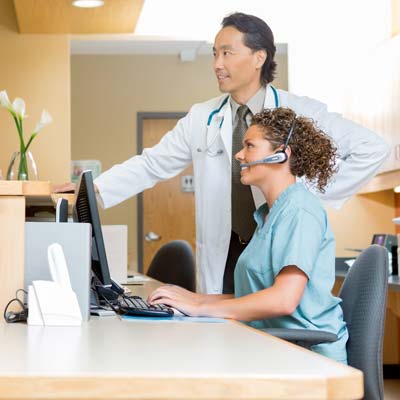 School Intercom and PA Systems 
You want crisp, clear sound to travel throughout the building (or multiple buildings) for every announcement they make to students, teachers, visitors, and staff. For over three decades, school boards in Eastern Ontario and the National Capital Region have been relying on our two-way intercom and PA systems by Telecor to communicate throughout and monitor indoor and outdoor spaces. Whether you want to make a general announcement, play music, or alert people about an emergency situation, our solutions have got you covered.
Smart Home Control and Automation Systems
With our home control systems, the power is in your hands to make your home as comfortable as possible and enhance your way of life. From design through installation to servicing and upgrading, we can help you stay on the cutting-edge with the most advanced smart home technologies. Choose from our wide range of solutions, including automation systems for lighting, temperature control, security, wireless communications, and audio video installations.