Audio Visual Equipment Installation
Excite your senses with cutting-edge AV equipment installed by our certified integrators.
With over five decades of experience and our commitment to working with the best people and technology the industry has to offer, we provide system installation for seamless integration in virtually any application. From classrooms to boardrooms to halls and theatres, our team will enhance your space with unparalleled sight and sound.
We understand that each individual, business or organization's needs are unique. By taking the time necessary to truly understand your goals, we are able to provide custom Audio Visual integration solutions that will take your application to the next level. Projectors, lighting, AV equipment - you name it. We do it all.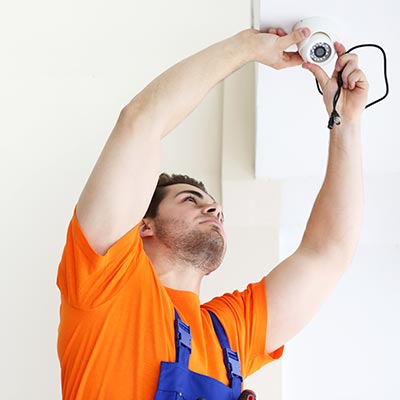 Your One-stop Shop for Audio Visual Equipment Integration
In addition to having extensive experience in the electronics industry, our installation crews and project managers have in-depth knowledge of the construction industry. This gives us an edge over many of our competitors in the market because we don't need to subcontract work to deliver our projects. We are able to keep everything in-house, including:
Conduit work
Core drilling
Cable pulling
Control systems/DSP software programming
Graphical User Interface (GUI) design and programming
Cable terminations
Rack builds
And more…
This is a source of great pride because we can maintain full control of the integrity and quality of the final system, which means happy clients and a thriving business.