About Capello Systems
Since 1962, Capello Systems has provided custom-tailored, integrated Audio Visual, communications and security systems to a wide range of clients in Eastern Ontario and the National Capital Region. Thanks to our team's unwavering commitment to providing best-in-class products and outstanding service, we've built a reputation of excellence that brings customers back, in commercial and industrial sectors, time and again.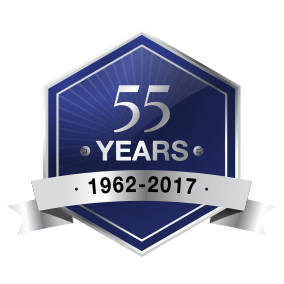 National Arts Centre
 - Ottawa
The National Arts Centre (NAC) is a performing arts centre in Ottawa and has undertaken an architectural rejuvenation project in advance of Canada's 150th birthday...
Read More
6 Reasons to Choose Capello
Quality
We deliver innovative solutions for Audio Visual, communications and security applications. Everything is done in-house to ensure that our clients only receive the very best.
Trust
Since day one, it's been our mission to operate with complete integrity and transparency to earn your trust.
Reputation
We are known for never leaving a job unfinished. Our efforts and best-in-class materials speak for themselves. We promise and we deliver.
Turn-key Solution
With our expertise in consultations, design, installation, training, support and service, we have everything you need for exceptional integrated Audio Visual systems.
Family-Owned Business
It's our name on the company. Our family's core values and commitment to honesty and integrity are engrained in everything we do.
100% Satisfaction Guarantee
A project isn't complete until our clients are completely happy with the result. This has allowed us to maintain long-lasting relationships with our loyal client base.
Happy Clients






Reviews
"Our company has worked with Capello Systems for years. Their team has always provided excellent service and they always go above and beyond to ensure every little detail is taken care of. They are very knowledgeable and have always been able to accommodate any work effort that we have put forward. Their post-sales support is also top notch."

-Michael J. Marcoux, Technology Solutions, TD Bank
"Capello Systems provided expert AV installations during Mitel's build out of 54,000sf in Kanata ON. The scope of work included Installation of a conference room and executive office monitors, projectors/screens, cabling and assisted in the integration of many Mitel UC360 systems (for video conferencing). Professional and responsive = Capello Systems."
-Dan Watters, Manager, Resources Protection, Mitel