Integrating Eastern Ontario Since 1962
Founded in 1962, Capello Systems was built on the desire to consistently provide best-in-class Audio Visual, communications and security systems and services to clients in both the industrial and residential sectors. The business was born out of the opportunity to complete unique sound installations in buildings that no one else in the market was doing at the time.
In the 1960s, opportunities to install paging and public address (PA) systems in commercial buildings were plentiful. Base building systems could consist of 100 speakers throughout the hallways and elevators and were all connected to a central PA system. We installed the entire paging and speaker systems at Place du Portage and many more buildings throughout Eastern Ontario.
It is a little-known fact that Capello wired the majority of downtown Ottawa from 1970 to the mid-1980s. We are extremely proud that our integration work is still evident on Parliament Hill, the House of Commons and the Ottawa Court House.
Over time, and due to growing demand of technological advancements, we expanded our product and service offering by including turnkey Audio Visual, communication and security systems in a one-stop-shop.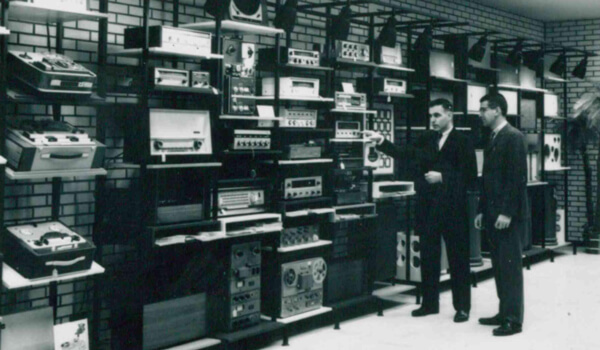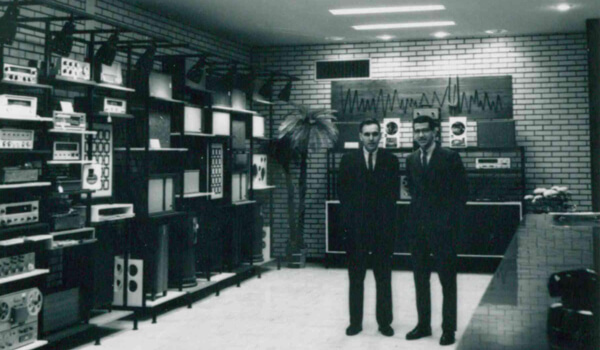 Capello Systems grew when sons Anthony and Matthew were approached to get more involved. While they were always encouraged to pursue a career path that would fulfill them (whether it was with the family business or not) both Anthony and Matthew joined the family business after graduating from McGill University in 2000 and 2004 respectively.
The brothers worked in every aspect of the business from riding in the service vehicles to completing job installations. Learning the ins-and-outs of the business from the ground up, their hands-on knowledge and understanding of managing the company have been essential to its continued success. Both Anthony and Matthew now lead their staff of talented and dedicated Audio Visual integration professionals and experts, living their father's vision every single day.
Today, our goal to be the market leader for Audio Visual, communication and security services in Eastern Ontario is fully evident through the partnerships we have forged with our loyal clientele. From large scale Audio Visual projects at the University of Ottawa, IKEA and National Arts Centre, installing PA systems in every school board, to card access, CCTV systems or smart boardrooms and interactive dining halls at Ciena Corporation, we continue to thrive and drive the integration of Audio Visual in Eastern Ontario and the National Capital Region, even fifty-five years later.
Through it all, our commitment to provide exceptional client services and after-sale support remains paramount. Our promise to you is that we will never sacrifice our quality of work by overextending ourselves. You have our word that we will never leave a project until it is absolutely finished and our clients 100% satisfied.
We are Capello Systems and we have proudly integrated Eastern Ontario and the National Capital Region since 1962.